HVAC and Refrigeration in Toronto
When it comes to maintaining a comfortable environment within your office or home, National Mechanical Air LTD has all of the knowledge and training necessary to complete the maintenance you need. We work with new equipment installation and repairs for institutional, industrial, commercial and residential clients and our services are available 24/7.
With licensing from federal and local authorities, WSIB clearance and liability insurance, you can rely on our team's professionalism and safety. To learn more about our services or to request a quote, please feel free to contact us. If you're visiting our location, free parking is available
New Construction?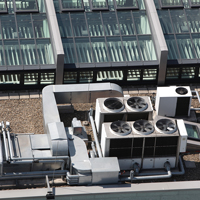 Heat, A/C & Refrigeration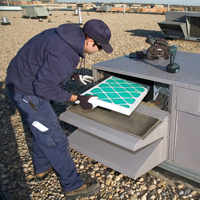 Does your building have special needs?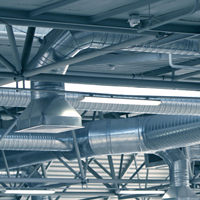 Chillers — Centrifugal & Reciprocating
Rooftops
Sheet metal fabrication
Ventilation


// echo do_shortcode(get_post_field('post_content', $postid)); ?>